Welcome to ReeferPosts, where we celebrate cannabis culture, commerce, and consumption!
The mission of Reefer Posts is to support and celebrate healthy cannabis consumption and promote a growing Cannabis culture.
We also aim to provide you with accurate and up-to-date information about all things related to cannabis.
Promotions and Guest Post Inquiries
editor@ReeferPosts.com
Mailing Address
ReeferPosts.com LLC
304 S. Jones Blvd #7786
Las Vegas, NV 89107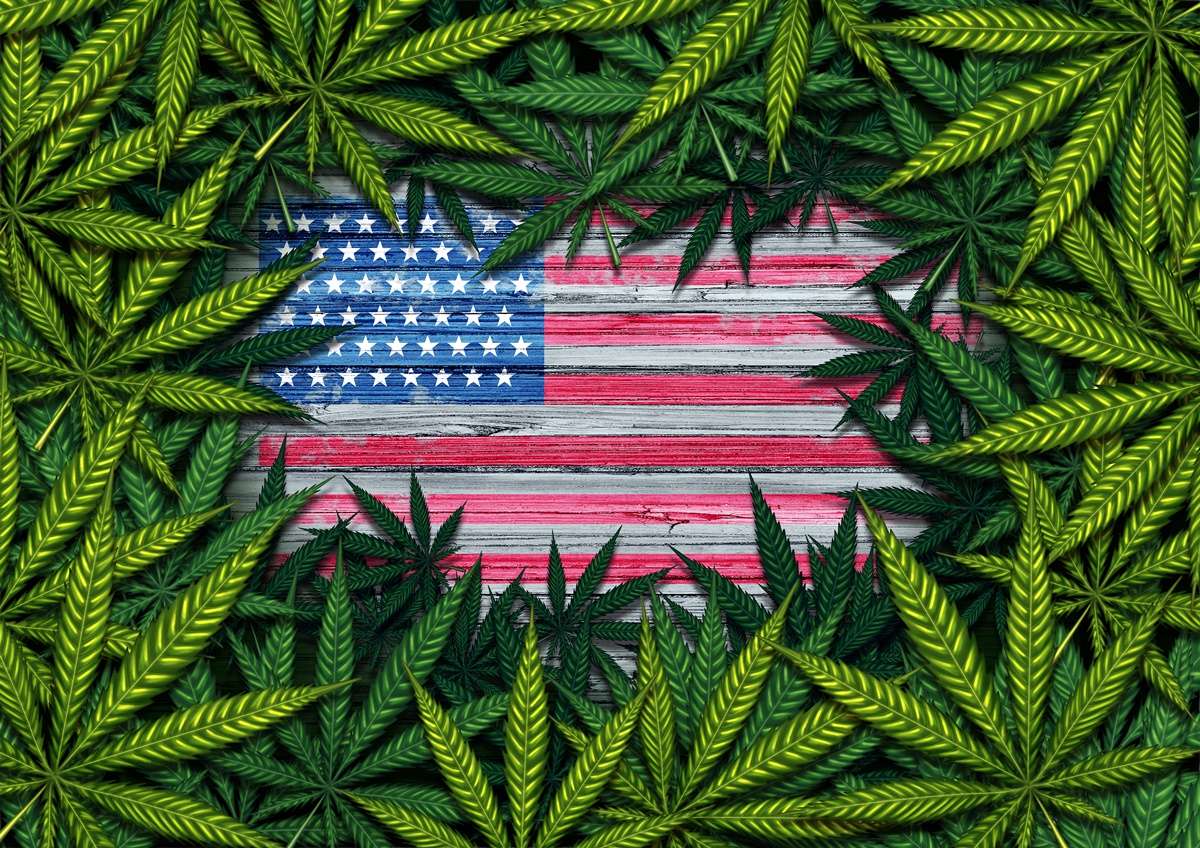 At reeferposts.com, you will find a wealth of information about the history and cultural significance of cannabis, as well as its various uses and effects. We also provide detailed information about the science behind cannabis, including the chemical compounds that make up the plant and the ways in which they interact with the human body.
Whether you are a seasoned cannabis user or someone who is new to the world of cannabis, reeferposts.com has something to offer. We provide comprehensive guides to various strains of cannabis, including their effects and potential medical benefits. We also cover various methods of consumption, such as smoking, vaporizing, and edibles, and provide tips on how to use cannabis safely and responsibly.
In addition to providing information about cannabis itself, we also offer resources for those who are interested in getting involved in the cannabis industry. This includes information about the legal and regulatory landscape surrounding cannabis, as well as tips on how to start a cannabis-related business or career.
At Reefer Posts, we are committed to providing accurate and reliable information about cannabis. Our team of experts has extensive knowledge and experience in the cannabis industry, and we are dedicated to sharing that knowledge with our readers. So whether you are a curious beginner or an experienced user, we invite you to explore reeferposts.com and learn more about this fascinating and complex plant.
Subscribe
By giving us your email address, you can start receiving updates on new blog posts, videos, and other content that Reefer Posts offers.