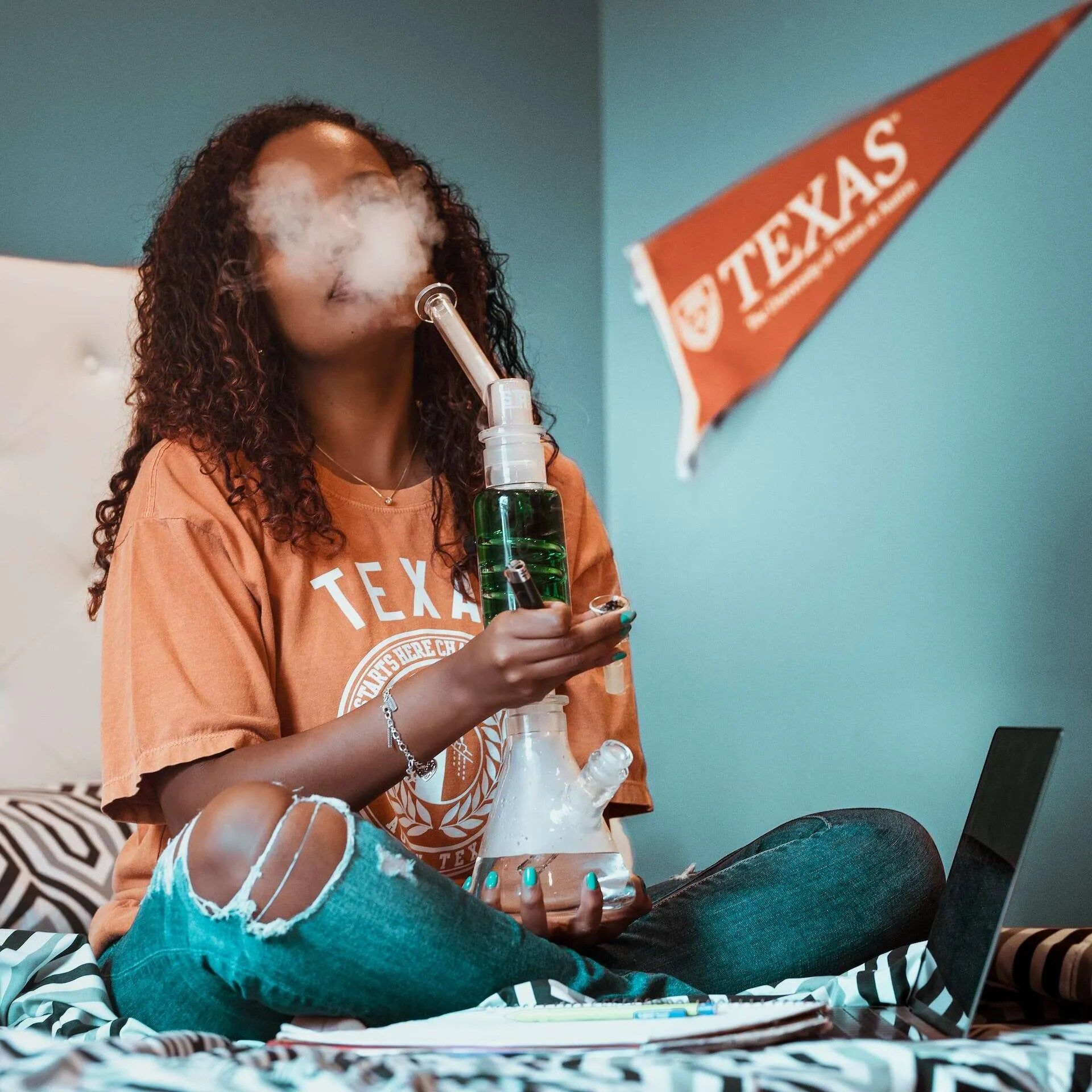 Glass dab rigs can provide a heavenly sensation while smoking, but their high price can be your reason for still not getting one for yourself….
---
Get High Reading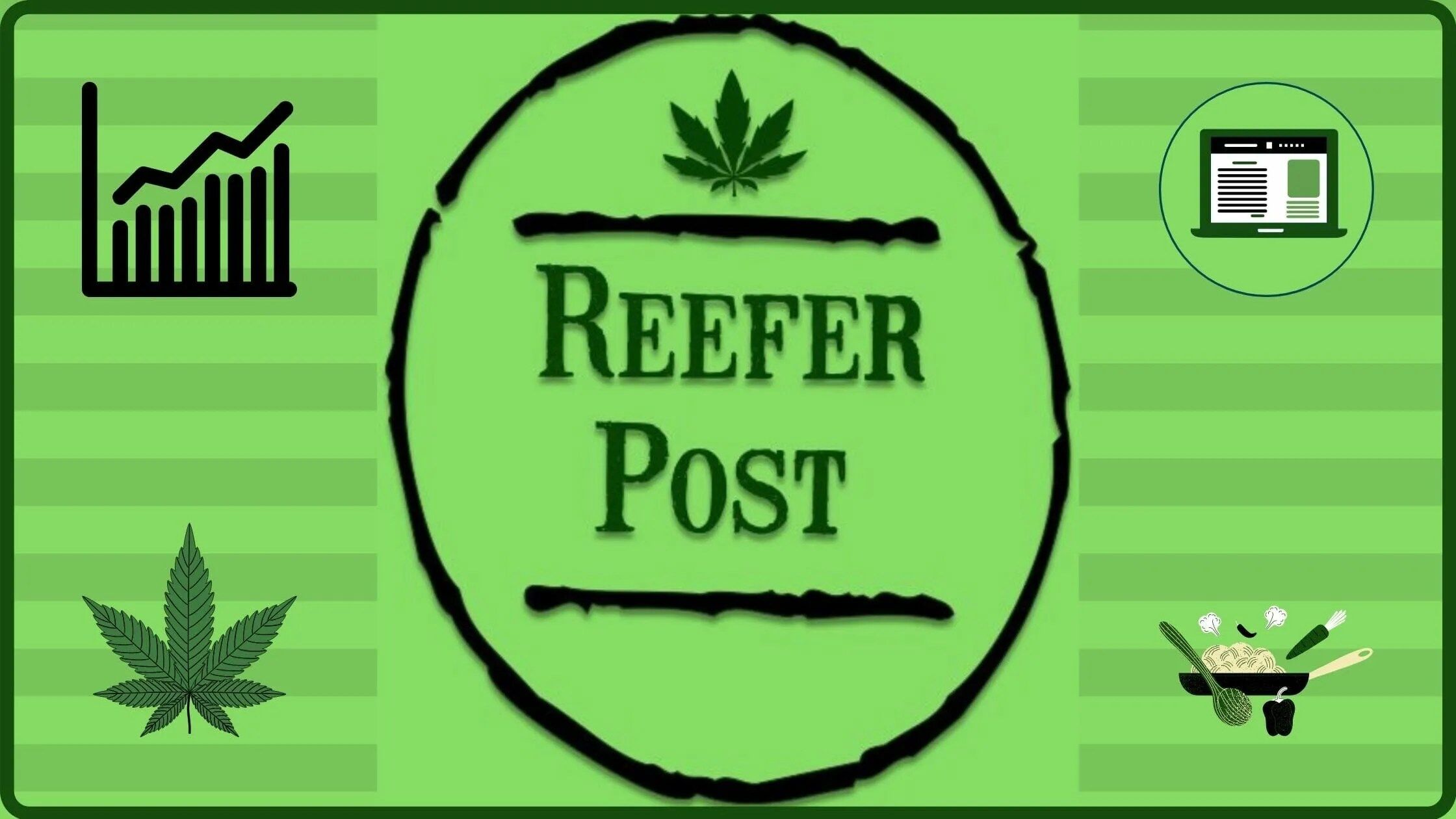 What is Reefer Post? Welcome to Reefer Post! This website includes just about everything you need to know about marijuana. We strive to bring you a wide range of information and news regarding this popular plant. And with legalization becoming a reality, more and more people are opening up to it! Whether you are here…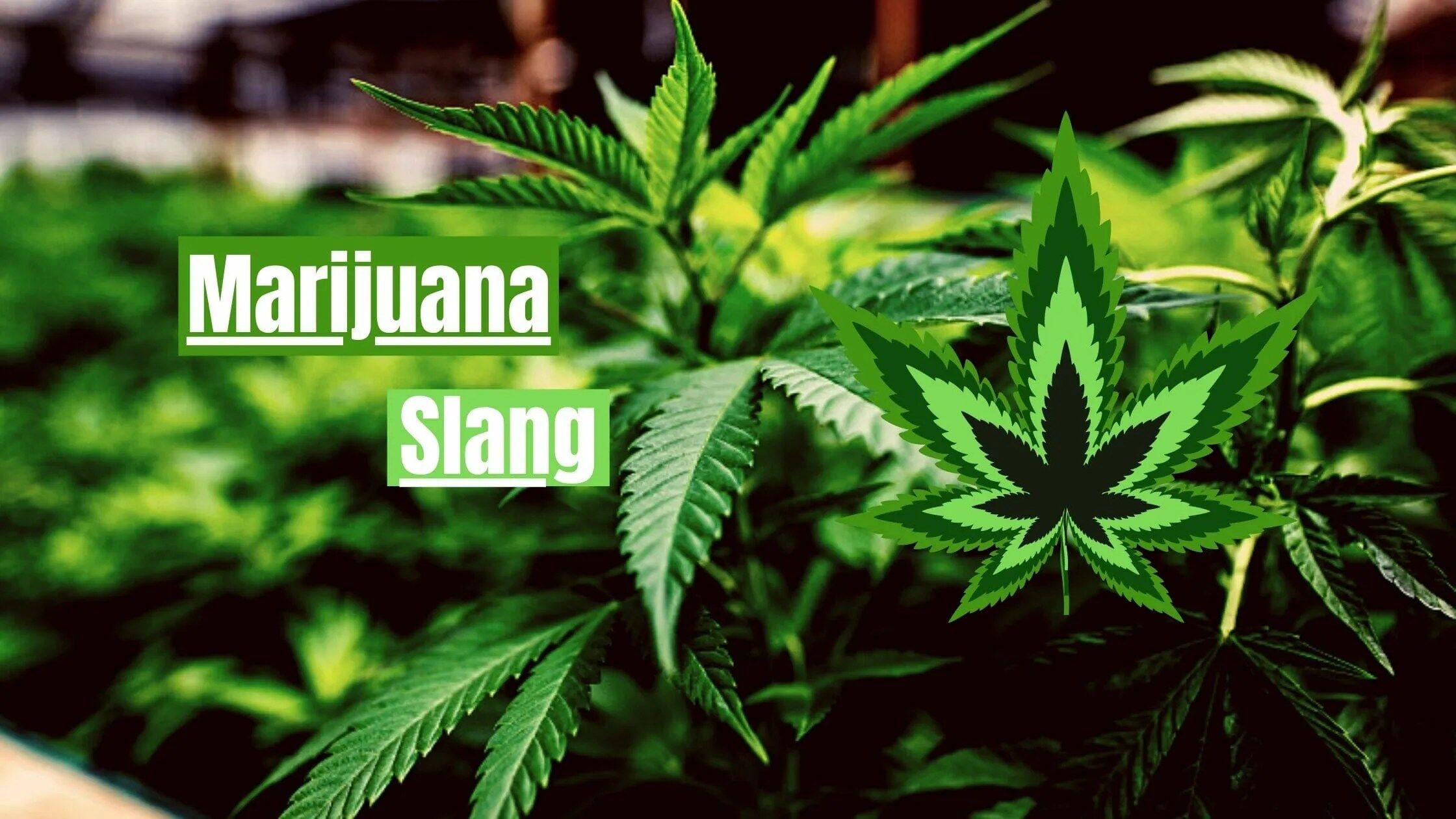 What is marijuana slang? Well, slang is usually an informal word that replaces a dictionary word (like street talk). Some people use slang as a way to sound cool or trendy. Others use it to hide what they are trying to talk about. When it comes to drugs, every single one out there has slang….
---
More Articles to Get High